Residential

Your Premier Custom Home Builder in Rockford, IL and Surrounding Areas
Are you looking for a reliable residential home construction company? You have come to the right place! We will be happy to sit down for an initial consultation to listen to your needs, desires, design preferences, budget, and time frame. We will help you focus your ideas and create a plan of action tailored to your specific circumstances.
Our owner was involved in managing over 2,500 single family homes (from spec homes to semi-custom and to fully custom) and over 100 multi-family homes (duplexes and 4-plexes).

Our Custom Residential Home Building Process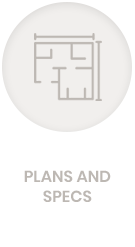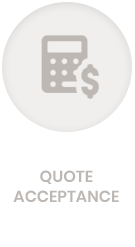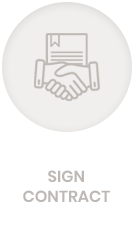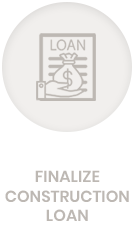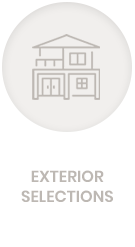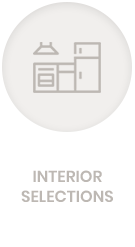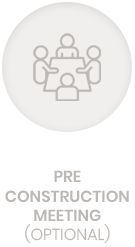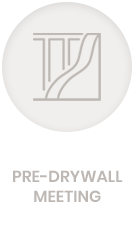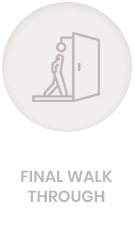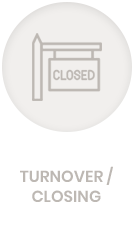 Residential Photos
Ambassador Homes has been building quality residential homes in the greater Rockford area for many years and our top management has over 40 years of construction management and experience. Take a look at some of the completed homes we've created and see for yourself why Ambassador Homes is right for you.