Bathroom Remodeling

Your Premier Custom Bathroom Remodeling Company in Rockford, IL and Surrounding Areas
Thinking about remodeling your bathroom, but don't know where to begin? Start with a call to Ambassador Homes! Perhaps you have something very specific in mind and are looking for someone to provide quality workmanship. Perhaps you just have a feeling you want to evoke (relaxing spa, Hollywood glam, Nantucket beach-house, rustic modern, Zen minimalist, etc.), and need help with both the design and execution. Or perhaps you just are tired of the old pink tile from the 50's and want something more contemporary. We are here to help. We can remodel a large master en-suite or a small powder room for your dinner guests. No job is too big or too small. Our team of experts will create your perfect bathroom to enjoy for years to come.

Our Custom Bathroom Remodeling Process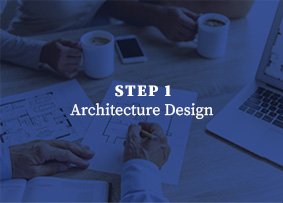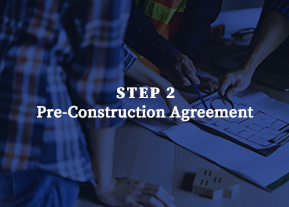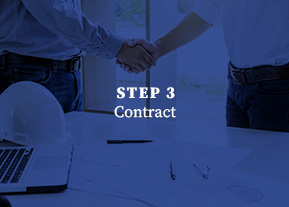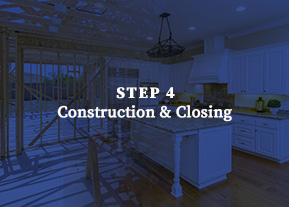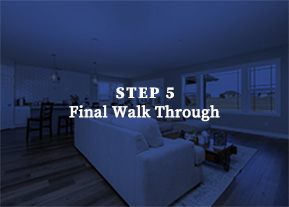 Custom Bathroom Remodeling We've Done
Ambassador Homes has been a premier choice for bathroom remodeling in the greater Rockford area for many years and our top management has over 40 years of experience. Take a look at some of the remodeled bathrooms we've created and see for yourself why Ambassador Homes is right for you.